Southeast Asia Globe features WASH in Cambodia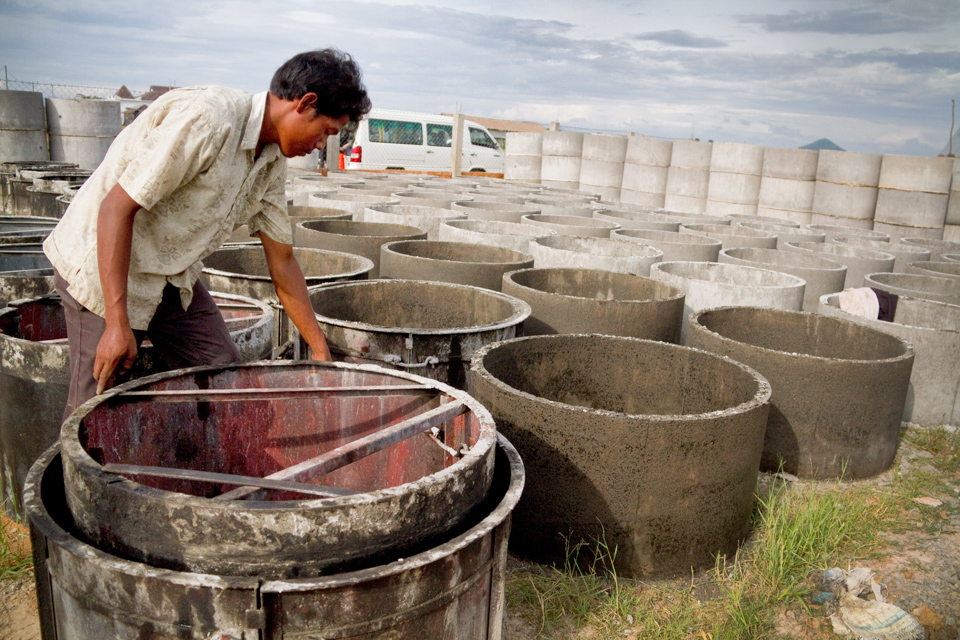 The June edition of Southeast Asia Globe features the current water, sanitation and hygiene (WASH) situation in Cambodia. Referencing the country's recent efforts to provide clean water and improved sanitation, as well as the experience of WASH practitioners in Cambodia (including WaterSHED), the article highlights Cambodia's latest progress as well as the challenges of linking community-level WASH goals and knowledge with daily practice, national policy and economics.
The article is available on the Southeast Asia Globe's website.