Selling Toilets to the Poor – Aun Hengly Talks on Radio Free Asia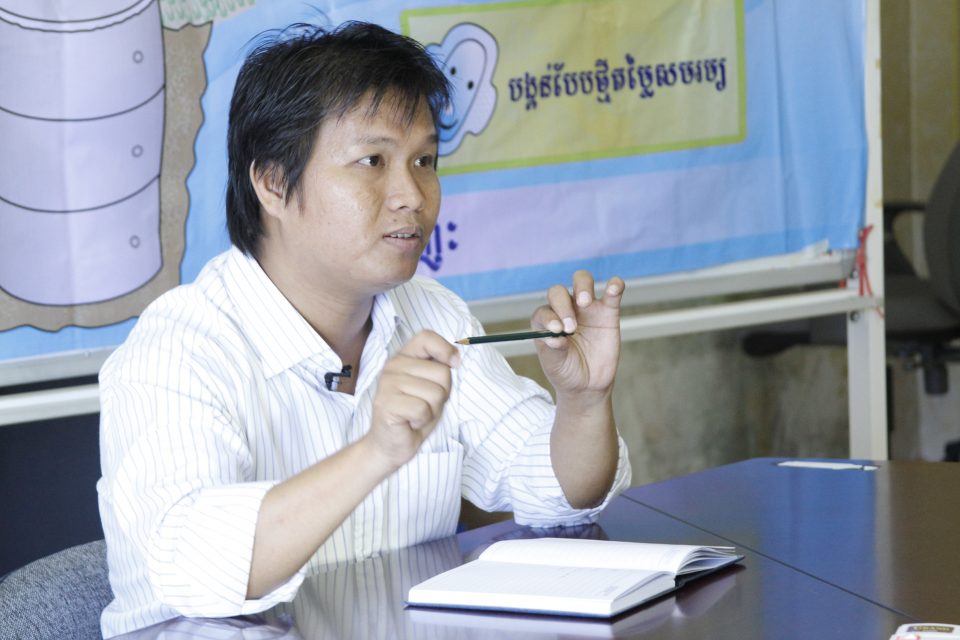 Watch the video below as WaterSHED's Executive Director Aun Hengly  explains the process of Sanitation Marketing in an investigative project of the Radio Free Asia, the Water Project.
The project features stories related to water and sanitation across Asia. Find out more about the project here.