Video – Cambodian Village Chief's Vision Becomes Reality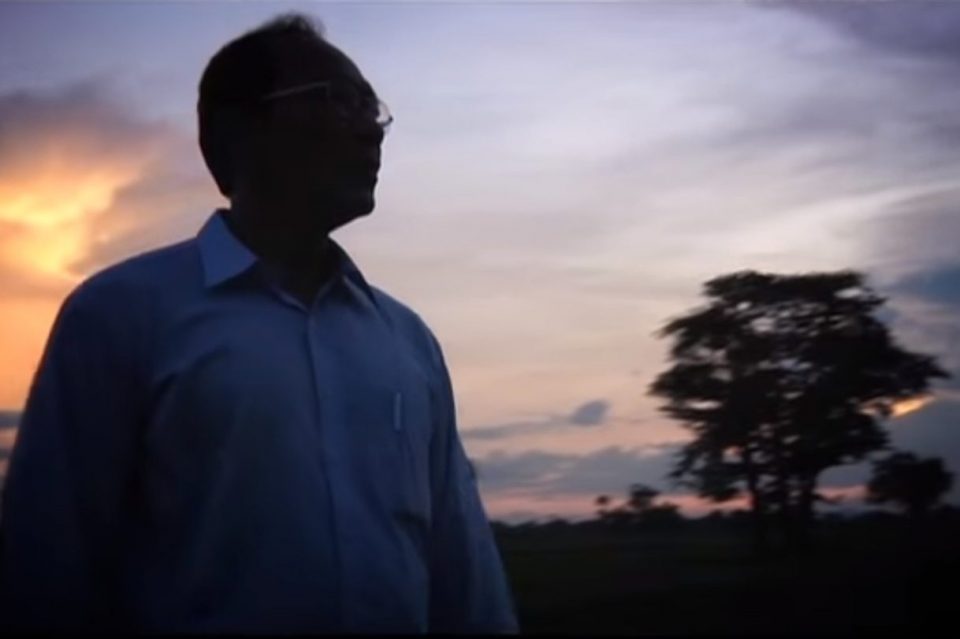 WaterSHED's sanitation marketing program in Cambodia would be impossible without the dedication and vision of local people and local leaders. This story represents our work in Cambodia and serves as an inspiration to everyone working to improve community health through sanitation.
For rural farmers, the influence of village leaders must never be underestimated. In Cambodia, when only 29% of the population has a latrine, mass change is hard to imagine when too many village chiefs, schools, and health centers don't have latrines themselves. Telling the story of village chief, Sok Chamreoun, this is an inspiring story of a man who believed his village would be significantly healthier if everyone had a latrine, so much so that he worked with other village leaders and families to make buying toilets a community priority. Three months after he began his movement, 100% of the families in his village had their own latrine.