Video – Consumer preferences and uptake of household water treatment products in Cambodia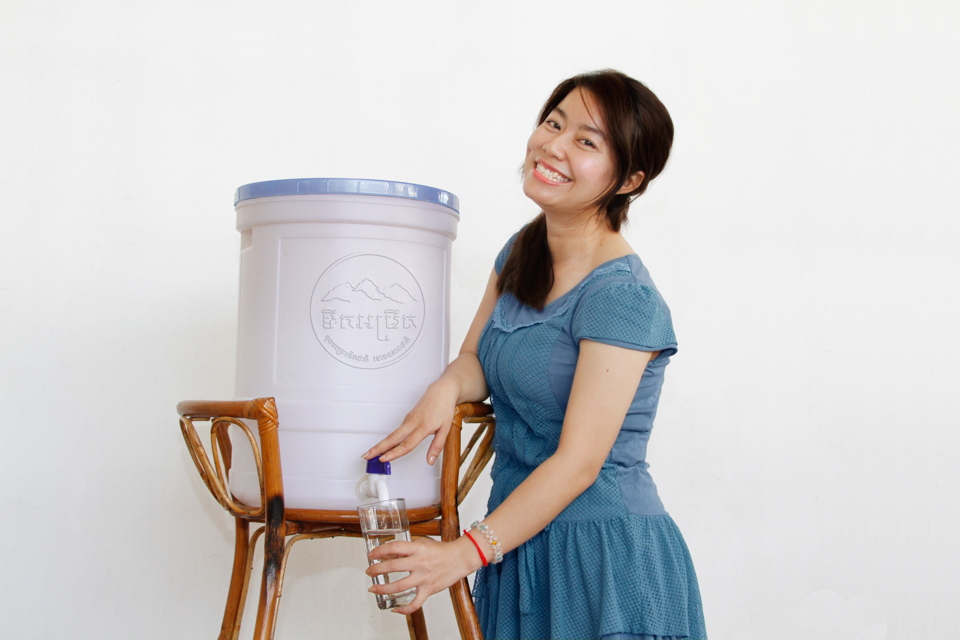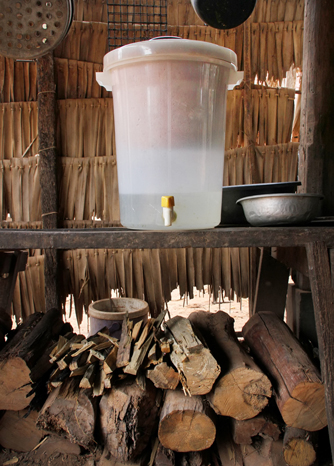 In Cambodia, unsafe drinking water is one of the root causes of excess morbidity and mortality. Clean drinking water is essential to improving people's lives, both physically and economically. Multiple point-of-use (POU) water treatment methods are now available commercially in Cambodia and a richer understanding of the motivations, opportunities and abilities to invest in commercially available POU water treatment products will provide insights into effective pathways for product promotion. Understanding the treatment motivations and preferred product attributes will assist development partners in designing products that meet the diverse needs of the population. Additionally, identifying and understanding the different market segments will facilitate the promotion of products and the expansion of sales networks to reach sustainable use of locally produced products.
Dr. Mimi Jenkins designed and led a field study, with the assistance of UNC PhD candidate Martha Priedeman Skiles, to provide consumer-based insights and perspectives for improving the marketing, promotion and retail sales of the Rabbit Filter, produced by WaterSHED partner Hydrologic. The study sought to shed light on continued and sustained use of the Rabbit filter by purchasers and identify the competitive advantages, positioning and market segments for the Rabbit filter in the context of existing products available in rural and peri-urban Cambodia.
This study was a systematic qualitative investigation into Cambodian perceptions of water quality and of treatment behaviors and practices using in-depth individual interviews. Embedded within the larger study was a sub-study that focused on the perceptions, preferences and drivers of uptake for three specific commercial products in Cambodia: the Rabbit-brand ceramic water purifier (CWP); the 1001 Fontaines treated bottled water; and the PSI chlorine tablets, "Tuek Sovattapheup".
Read the study here.
The following video provides background and a brief glimpse of the fieldwork and study methods.